Cobb Mountain 
About 1.5 hour from Santa Rosa, 2 hours from San Francisco and Sacramento, 30 minutes from the Napa Valley, is the beautiful Cobb Mountain. The five square mile area is home to almost 2,000 people. Agriculture and utilities are the largest industries here. This makes sense, since this is wine country. Local kids attend Cobb Mountain Elementary School, Middletown Middle School, Middletown High School and/or Kelseyville Middle or High School. As well as several charter schools in the area and a Private Christian School. College education includes Yuba College, Mendocino College, Santa Rosa Junior College, University of California-Davis and Sonoma State University. 
John Cobb, the first settler in the area in 1853, gave the town its name. Its first post office opened in 1911. Cobb Mountain was a favored resort area for one hundred years. Lavish resorts peppered the landscape, in which people from San Francisco and other places came to take advantage of the mineral springs. Neighboring Napa County, Lake County is a premier wine producer. Before the prohibition Lake County was full of vineyards, and then turned into orchards, and is now back to it's vineyards. Moore Family winery, Vigilance Winery, Gregory Graham, Boutique Winery, Six Sigma, Shed Horn, Steele Wines, Guenoc & Langtry (Royal paramour Lilli Langtry was from Lake County.) and there's more!
Just down the hill is Harbin Hot Springs, where visitors can enjoy the healing hot springs, enjoy a relaxing massage, hike a bit or camp under the starts. Boggs State Forest and Robert Luis Stevenson Park, Clear Lake State Park, Mt. Konocti, and Boggs Lake are all great places to hike. Call today for more details.
Local businesses are a great way to meet your neighbors and your community. Black Rock Golf Course & Restaurant is a great place to do so. Enjoy a game of golf, while the kids play disk-golf, and afterwards head into the restaurant for a delicious meal and drink. Owned by the same family, is Moore Family,  a great venue to host an event or just a nice spot to enjoy a great view and a day of tasting. Another local spot, owned by a local family, is Mountain High Coffee & Books. Mountain High is located next door to Harderster's Market on Cobb and Hidden Valley Lake. Enjoy a cup of Taylor Maid Farms coffee, a fresh baked good, and start chatting (or reading that awesome book you found on the shelf.) They also offer Open Mic events during the summer - it's a blast! Talk about Local Love.
For those warm summer days, there is plenty ways to stay cool! Pine Summit Pool and Pine Grove Pool are great places to hang out during the warmer days. If you're looking to hit the beach, kayak, launch your boat, and do some fishing, head down to Clear Lake or Blue Lakes. 
As always, feel free to call for more information on our wonderful Cobb Mountain Community, that you too can be a part of!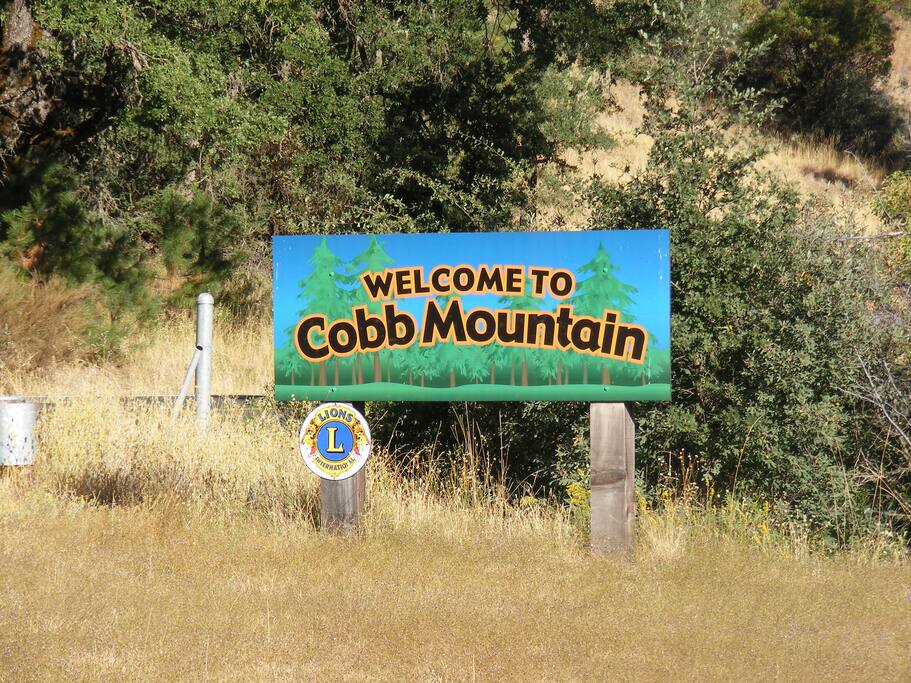 Home of Boggs Lake!
Save your favorite homes
Get new property alerts
Share with friends and family

Find and compare local neighborhood home values